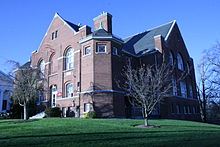 Art Center and Gallery
Open to the Public
Monday thru Friday, 9am-4pm.
Closed Holidays
Handicap Accessible
tel.508.530.2510
Visit our Facebook page
Schedule
April 6 - June 15, 2016
August 15 - October 14, 2016
October 21 - December 1, 2016
On the Lawn
June 2015 - June 2016
On the Lawn
June 2016 - June 2018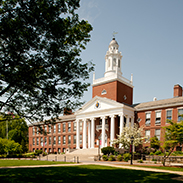 Boyden Hall
Selected works of mail art from the permanant collection.
January - April, 2016
Rob Lorenson
August - December 2016

April 11 - May 2, 2016
Reception: April 15, 3 - 6 PM
Second Floor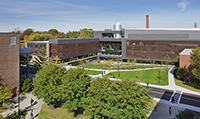 The Marshall Conant Science Building
Astrophotography
The Milky Way

Meteorites
Man learns about his place in this solar system through the falling of meteorites and the scientist of the space program.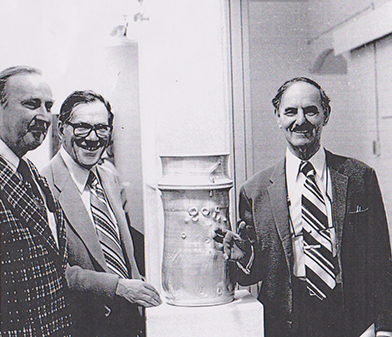 (l-r) Dr. Wallace L. Anderson, Prof. Robert Barnett, Pres. Adrian Rondileau
Exhibitions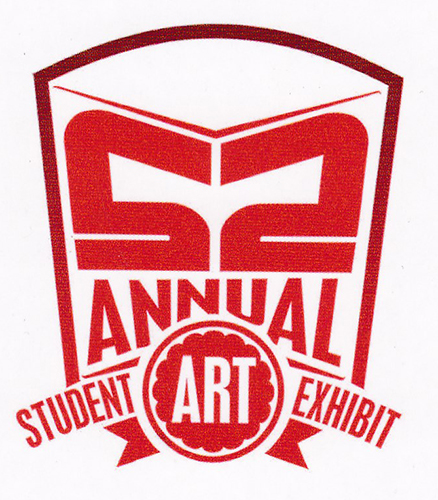 Student Art Exhibition
April 11 - May 2, 2016
Maxwell Library
The 52nd. annual student art exhibition on all three floors of the Maxwell Library. 
Surburan Reflections
April 10 - 22, 2016
Art Center, Room 201
Exhibition continues at the Maxwell over the summer
Read
April 6 - June 15, 2016
Anderson Gallery
Sculptures comprised of cotton covered wire that are individually rolled into components, colored and then attached with annealed wire... 
Read
January - April 2016
Boyden Hall
Selections from the permanant collection: Mail by nature is a demonstrative act, it requires a level of fluidity in language, text and imagery that often surpasses the abbreviated communications of our current Information Age.
Read